Creative Sweet
The Performing Arts Center was absolutely smack full on Monday night for guest speaker Nicholas Kristof.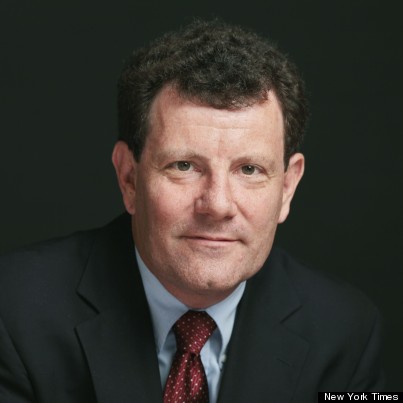 Kristof is a two-time Pulitzer Prizewinner, New York Times columnist, and is–along with his wife, Sheryl WuDunn–the author of several books, including most recently A Path Appears: Transforming Lives Creating Opportunity. For him to visit the university was both a privilege and a treat.
Kristof was almost immediately recognizable as a writer–he was simultaneously soft-spoken and commanding, as well as passionate about human rights, a field he knows incredibly well as an international columnist. But he was not there to speak on writing. Kristof was instead interested with imparting on the students and faculty of Georgia Southern the idea that the world is a changeable place if we are willing to change it.
Speaking on the issue of humanitarian work, Kristof first used the example of the Gambian Pouched Rat, a rodent that…
View original post 237 more words